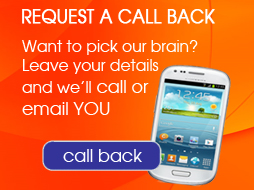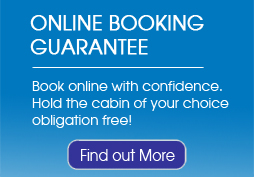 CruiseMart is an Australian owned cruise holiday specialist operating since 2003.
Search online from thousands of cruises from the major cruise lines of the world including Princess Cruises, Royal Caribbean, P&O Cruises and many more. Book online or contact one of our cruise specialists for expert advice. We have extensive personal experience aboard many of the world's best cruise ships.
Follow us on
Facebook...Click here »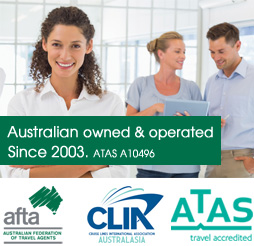 CruiseMart is a fully licensed international travel agent. Australian owned and operated since 2003 we are members of AFTA and CLIA (Cruise Lines International Association).
Princess Cruises
Caribbean Princess, Coral Princess, Crown Princess, Dawn Princess, Diamond Princess, Emerald Princess, Golden Princess, Grand Princess, Island Princess, Majestic Princess, Ocean Princess, Pacific Princess, Regal Princess, Royal Princess, Ruby Princess, Sapphire Princess, Sea Princess, Star Princess, Sun Princess

From its modest beginnings in 1965 with a single ship cruising to Mexico, Princess has grown to become one of the premiere cruise lines in the world. Today, its fleet carries more than a million passengers each year to more worldwide destinations than any other major line

Considered one of the most recognized cruise lines in the world, Princess Cruises was catapulted to stardom in 1977 when Pacific Princess was cast in a starring role on a new television show called "The Love Boat." The weekly series, which introduced millions of viewers to the still-new concept of a sea-going vacation, was an instant hit and both the company name and its seawitch logo have remained synonymous with cruising ever since.

The Princess Experience

Princess ships boast a multi-million dollar art collection, an enormous number of cabins and suites with private veranda's, and some of the most beautiful libraries afloat. They have state-of-the art fitness centres, beautiful outdoor pool decks and several venues for dining.

Princess stands out in its Alaska cruise and shore tour program. It's pre and post cruise land excursions are superbly run, and in addition to its gleaming two-level domed Alaska rail cars with gourmet dining the company has it's own lovely lodges in Kenai Peninsula, Denali Park and Mt. McKinley.

Passenger Profile

With a nice balance of formal and informal ambience Princess passengers are not rowdy, yet not staid. They have recently begun to attract a younger crowd, so you'll now find a nice mix of people from young couples to the traditional 55+. Alaska cruises do attract an increasing number of families each year, but Europe, Panama Canal, Asia, Africa and South America voyages tend to still be the domain of the older crowd.

Children's Programs

Princess's 'Princess Kids' program offers supervised activities for children from 3 to 17. Each ship has a children's playroom and numerous activities to entertain. On the Golden and Grand Princess there is a large fenced-in outside deck dedicated to kids only, including a teen section with a Jacuzzi and private sunbathing area. Babysitting is also available.