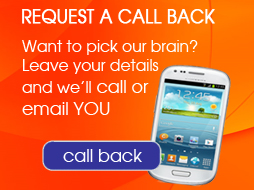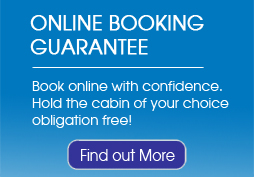 CruiseMart is an Australian owned cruise holiday specialist operating since 2003.
Search online from thousands of cruises from the major cruise lines of the world including Princess Cruises, Royal Caribbean, P&O Cruises and many more. Book online or contact one of our cruise specialists for expert advice. We have extensive personal experience aboard many of the world's best cruise ships.
Follow us on
Facebook...Click here »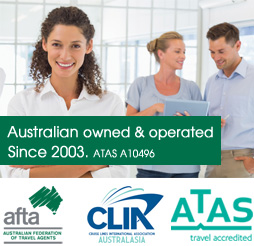 CruiseMart is a fully licensed international travel agent. Australian owned and operated since 2003 we are members of AFTA and CLIA (Cruise Lines International Association).

P&O Cruises have been sailing in Australian waters for over 75 years. Their first cruise from Sydney took place at Christmas 1932 when 'Strathaird' sailed for Norfolk Island with a full complement of passengers. P&O Cruises invented cruising in the mid-1800s and it has been synonymous with the industry ever since, sailing its famous white ships across all the oceans of the world.

Today P&O Cruises is Australia and New Zealand's leading cruise line to destinations in the South Pacific, Australia, New Zealand and Asia. Regular cruises depart from Sydney, Brisbane, Melbourne, Fremantle and Auckland. The P&O Cruises fleet currently consists of the 47,000 ton PACIFIC SUN carrying 1,900 passengers, the 70,000 ton superliners PACIFIC DAWN with 2,020 passengers and PACIFIC JEWEL carrying 1,950 passengers, and the 63,000 ton PACIFIC PEARL carrying 1,800 passengers.

The P&O Experience

A P&O cruise is an enjoyable, laid back and good value for money cruise experience. Their ships provide plenty of facilities for young and old alike with an emphasis on lots of fun.

Passenger Profile

P&O ships are suitable for people of all ages who are young at heart and enjoy a very casual style cruise with lots of fun and entertainment. Whatever your choice, you will find people of all ages and backgrounds on a cruise with P&O.

Children's Programs

P&O's dedicated team of Children's Activity staff keep your children entertained so they have as good a holiday as you do. A comprehensive supervised childrens program is available from 10am to 10pm and includes pool games, arts & crafts, movies, talent shows, educational talks and late night child minding.

5-year olds and under can have a fun-filled time in 'Turtle Cove'. The 'Shark Shack' provides activities for the 6 to 12 year olds and HQ is a great area for teenagers only. A full list of activities is printed each day in the children's own activity guides.